Find yourself in the Michigan Qualified Voter File.
Ballot Power™ gathers Michigan Secretary of State voter resources in one very easy-to-use tool and provides Ballot Tracking™ service to alert any qualified voter when their vote is counted and so they can catch snags in the voting process, such as a missed signature or delayed mail.
We use cookies to recognize visitors when they come back, to provide a personalized experience.
Ballot Power™ is a non-partisan, non-profit platform to promote and enable voting. It is available for anyone to use.
---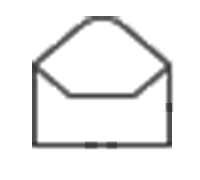 Contact BallotPower